Professional Staff. Welcoming Environment. Beautiful, Healthy Smiles.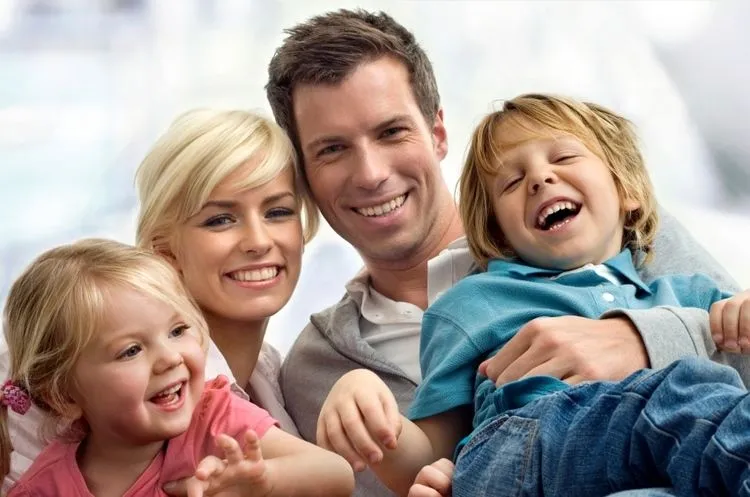 The L.M. Smith Center for Dental Health provides dental care of the highest quality. We are guided by more than forty years of dental experience and thousands of hours of post-graduate education by our doctor. Aided by very effective communication skills and advanced technology, we provide our patients with options that secure a lifetime of maintainable dental health. By focusing on your needs as an individual, we are dedicated to providing you with an exceptional, safe, and comfortable experience. Our professional team will guide you through the diagnosis, treatment planning and therapy choices unique to you. In an empathetic and non-judgemental way, we will explain what is evident and needed. Because 80% of our patients, at any one time require no additional dentistry, we are confident, that the systems we have in place assure the promise of dental health.
If you would like to make an appointment to discuss your possibilities for health, please contact us by phone or email.
Proudly serving: Dayton, TN, Spring City, TN, Sale Creek, TN, Soddy Daisy, TN, Chatanooga, TN